Our dentist and team members are always warm, friendly and welcoming to every patient we see. Each member is also bilingual in Spanish in case of any potential language barriers because we want you to feel heard and enjoy engaging in conversation with you. Discover how our team at Cristina Anderson's dental clinic enriches the dental care environment of Brownsville, Texas. Let us guide you through our unique contribution to oral health. Call 956-542-2000 to speak to a team member about any questions or concerns regarding your care.
Brenda has worked in dentistry since 2017 and has been a part of our team since July of 2021. She enjoys working alongside passionate team members and helping patients in any way possible. She takes CE courses to better manage the office and actively listens to better patients' needs. Brenda is happily engaged and has two cats. In her free time, she enjoys reading, fishing and playing the trumpet with an all female mariachi group.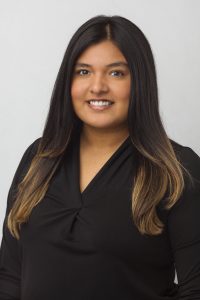 Sandra S.
Patient Care Coordinator
Sandra graduated from the University of Texas, Rio Grand Valley, with a Bachelor of Science in Biology in May 2021, and is working towards becoming a dentist. She joined us in September 2021 and enjoys the sense of unity she has with her co-workers and amazing patients. Sandra is taking CE courses to better manage her position at the front desk and has an open mind to new ideas for the positive growth of the practice.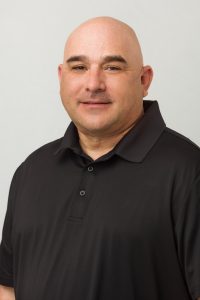 Philip G.
Registered Dental Hygienist
Philip earned his associate in Dental Hygiene from Texas State Technical College in 2006 and had and additional certification in nitrous oxide. With over 15 years of experince, he joined the practice in June of 2022. Philip enjoys the family atmosphere and overall contentment of helping his patients acheive greater oral hygiene. He is happily married, has two boys, and likes to watch baseball during his free time.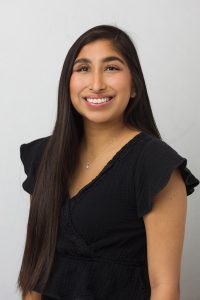 Gia D.
Registered Dental Assistant
Gia graduated from South Texas Vocational Technical Institute in 2019 and joined the practice in August 2022. She loves working with the amazing team here at our office and creating a compassionate environment shared amongst her and patients. Gia is working towards becoming a dental hygienist and enjoys spending time with family, working out and reading books.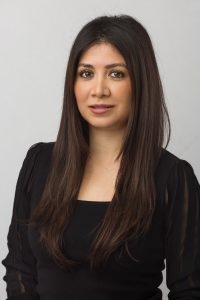 Esmeralda G.
Registered Dental Assistant
Esmeralda graduated from Texas State Technical College in Harlingen as a dental assistant in 2006, before joining us in December of the same year. One of her favorite parts of her job is helping people learn the importance of their oral health and giving them the confidence to walk around with big smiles. She strives to create a positive environment and to educate patients in a respectable and empathetic way. Esmeralda comes from a very close and loving family, and enjoys spending time with them.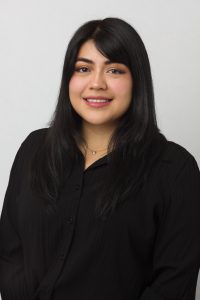 Kassandra D.
Registered Dental Assistant / Social Media Marketing Coordinator
Kassandra has been a certified dental assistant since 2022 and joined us in June of the same year. The best things about working here are the patient interactions and her colleagues who work as a team. Kassandra's family consists of her parents, three siblings, two dogs (Coquita and Lola) and two cats (Chumi and Iani). She enjoys cooking and going to the gym.